Introducing the Task Force
The national ESG taskforce was co-founded by PICG (Pakistan Institute of Corporate Governance) and PSX (Pakistan Stock Exchange) in 2021 to set up the right foundation for ESG mainstreaming in Pakistan. The taskforce envisions a future with environmentally friendly frameworks, social practices and values, and good corporate governance in all areas of business nationwide.
The PSX-PICG taskforce aims to develop strong advocacy of ESG as a long-term institutional investment with high returns, and to launch a realistic framework backed by regulations and tools to encourage companies and financial institutions to voluntarily adopt ESG standards and guidelines. The taskforce, with support from KPMG, has authored Pakistan's first voluntary ESG guidelines for companies to mainstream the ESG guidelines adoption through awareness, capacity development and facilitation for the ESG guidelines implementation.
Founding Members

Co-Founders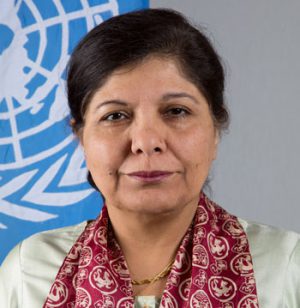 Dr. Shamshad Akhtar
Chairperson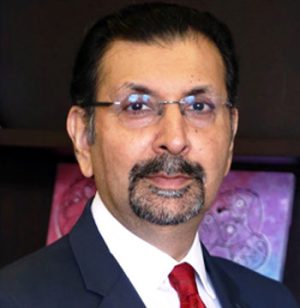 Pakistan Stock Exchange - PSX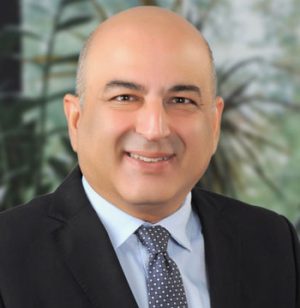 Pakistan Institute of Corporate Governance - PICG
Core Group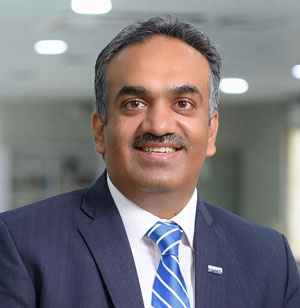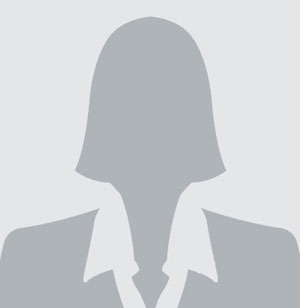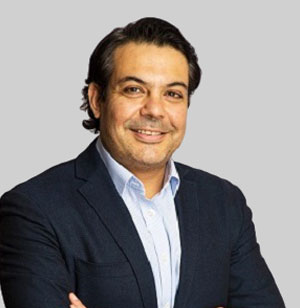 Task Force Members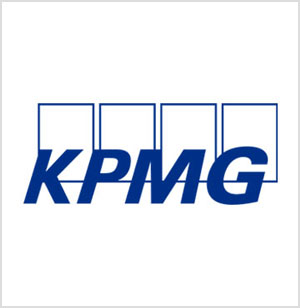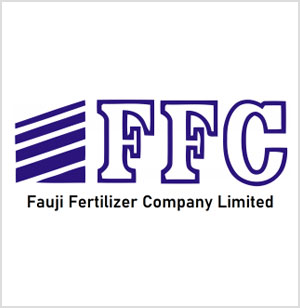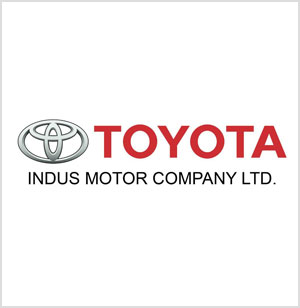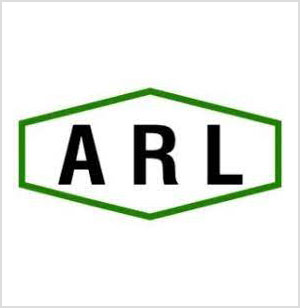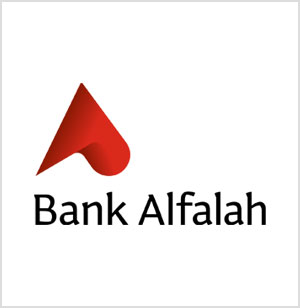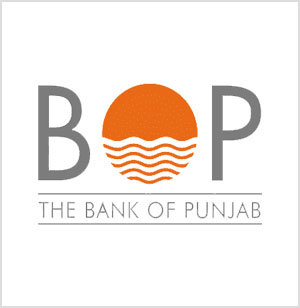 Task Force Activities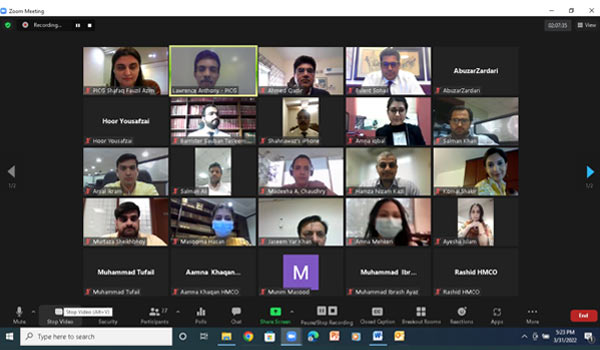 ESG Roundtable: Banking Sector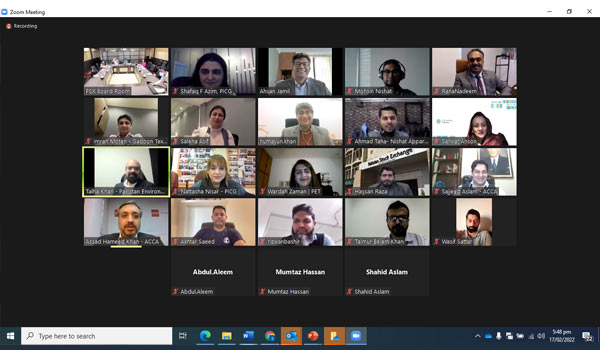 ESG Roundtable: Textile Sector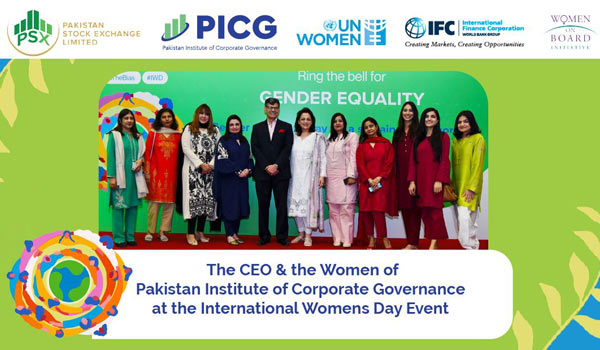 Women's Day at PSX