Inspiring
Sustainable

Governance
Founding Partners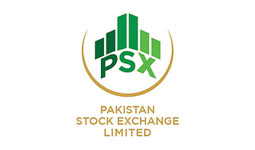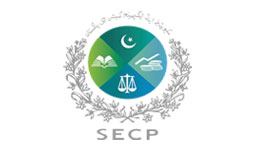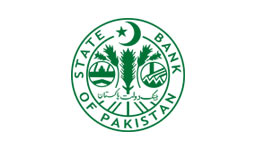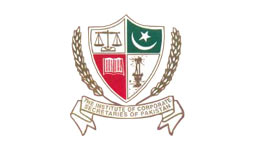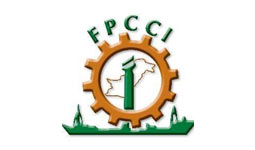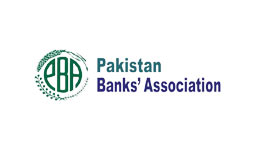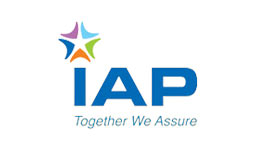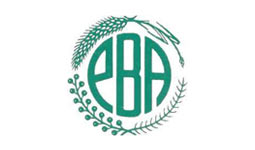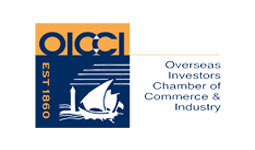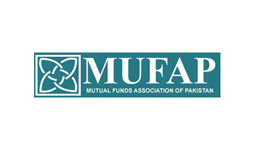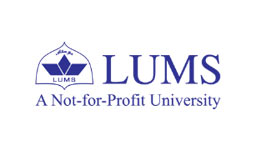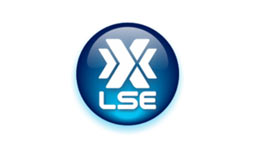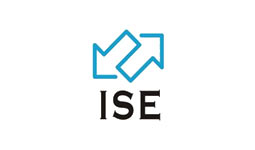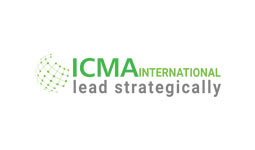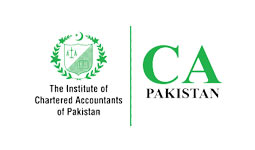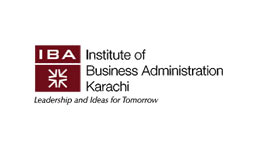 Global Network of Director Institutes (GNDI)
The Global Network of Director Institutes (GNDI) is an international collaboration that shares expertise in directorship and corporate governance. GNDI collectively represents more than 100,000 individual directors and governance professionals. It assists directors worldwide to stay abreast of emerging governance issues and GNDI collaborates to strengthen the voice of directors in advocating good governance policies and practices.

International Corporate Governance Network (ICGN)
Established in 1995 by the world's most influential investors, ICGN is a leading voice for the highest standards of corporate governance.
Led by investors responsible for assets over $US 59 trillion, ICGN advances the highest standards of corporate governance worldwide in pursuit of long-term value creation, contributing to sustainable economies, societies, and the environment.
Events Calendar
Public Sector Program 1st Half – Specialized Workshops
ESG 2nd Half – Specialized Workshops
Director Training Program (DTP) Corporate Governance Leadership Skills
Director Training Program (DTP) Corporate Governance Leadership Skills
Director Training Program (DTP) Corporate Governance Leadership Skills
Director Training Program (DTP) Corporate Governance Leadership Skills
Director Training Program (DTP) Corporate Governance Leadership Skills
Contacts
Suite #316 The Forum Khayaban-e-Jami
Block-9 Clifton Karachi.

+92 (21) 35306673
+92 (21) 35306674