Following are some of PICG's international affiliations:
International Finance Corporation (IFC)
The International Finance Corporation (IFC) is an international financial institution that offers investment, advisory, and asset management services to encourage private sector development in developing countries. The IFC is a member of the World Bank Group and is headquartered in Washington, D.C., United States.
PICG is under technical association with the IFC. Content for our Corporate Governance Leadership Skills is provided by the IFC and tailored by PICG to cater to the local market.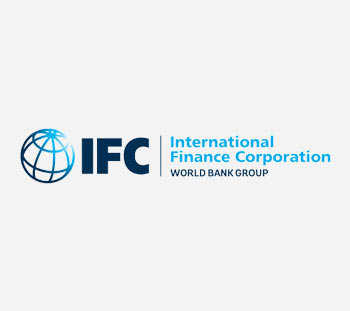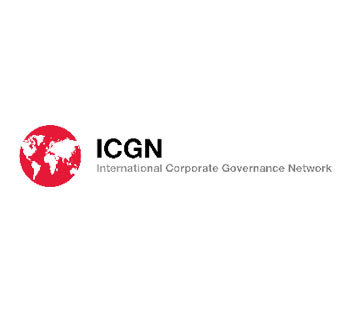 International Corporate Governance Network (ICGN)
The International Corporate Governance Network is a not for profit organization whose mission is to promote effective standards of corporate governance and investor stewardship to advance efficient markets and sustainable economies world-wide. These are achieved through the ICGN Global Governance Principles. ICGN draws membership from over 45 countries and members – including PICG – are from the field of corporate governance including companies, advisors an others.
Global Network of Director Institutes (GNDI)
The Global Network of Director Institutes (GNDI) is an international collaboration that shares expertise in directorship and corporate governance. GNDI collectively represents more than 100,000 individual directors and governance professionals. It assists directors worldwide to stay abreast of emerging governance issues and GNDI collaborates to strengthen the voice of directors in advocating good governance policies and practices.
PICG is a member of GNDI and through this collaboration; PICG members are welcome to make use of the GNDI Global passport. The Global passport is a unique offering which grants PICG members access to global boards. For more details of the Global Passport, click here.