March 3, 2023
Posted by:

Muhammad Shoaib

Category:

Thought Leadership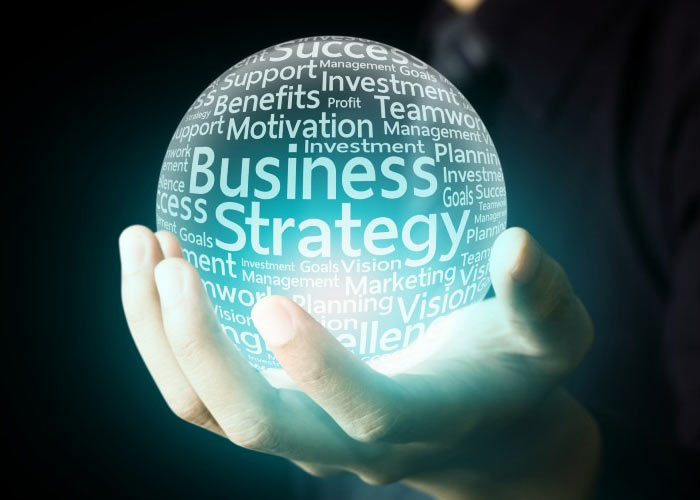 ESG – A crystal ball for the Board
Written exclusively for PICG
by Shafaq Fauzil Azim, Chief Advisory Officer & Company Secretary – PICG
Businesses are broken down into various divisions for reporting purposes to assess performance. These include by products and business segments, revenue/cost/profit centers, departmental performance, market outreach, geography etc.; so why not by E-S-G?
A significant number of Board members are still questioning the buzz around the integration of Environment, Social and Governance (ESG) considerations into core business practices and reporting, writing it off as a current market trend with the assumption that it will soon be passe and disappear as fast as it appeared. Highly unlikely.
The review of business through its ESG segments simply releases the existing tunnel vision of those charged with governance to a broader crystal ball into the future with long-term-sustainability in mind, considering different aspects of business risks and opportunities which may have been ignored in the past but have been progressively amplified by the pandemic. Boards are now increasingly exploring business risks and opportunities from areas such as energy and waste management to corporate human rights; from employee health and safety to product quality and safety; from business ethics to climate; from data security to diversity, equity, and inclusion – aspects which are already part and parcel of existing operations but may not have been broken down, scrutinized, and measured for improved efficiency and management. As they say: if you cannot measure it, it does not exist. On the contrary, if you are not trying to measure it, then how is one managing it for the best outcome? Requiring management to report on such matters in an organized and structured way give rise to the opportunity for innovative means of doing business.
Simple processes such as going paperless to significantly reduce stationery costs; using energy efficient LED lights or requiring employees to shift from individual rooms into shared office spaces after working hours to control energy costs; reduction of harmful emissions and promotion of people-centric policies to improve brand image; ensuring implementation of strong anti-corruption policies and data security to avoid reputation risks —- despite what people may consider as a philanthropic exercise, ESG is an unapologetic pursuit of profit through cost cutting, opportunity seizing, brand building and risk management. So why would a Board not require such reporting to oversee and ensure proper and efficient management of the above?
Shying away from anything new due to lack of understanding appears to be at the crux of the issue. With the ever-changing business landscape, globalization and the 'let's put things right mindset' of the new generation, Boards would be at a loss not to keep up. An 'ESG transformation' or integration should be treated just like an IT transformation: the Board/ management should assign the task to a core group (internal or external) to review all aspects of the business to assess the gaps, needs and modes of integrating new software/ processes into the existing operations to bring about increased efficiency and business outcomes. With time, this team liaises and trains individuals throughout the organization and, in a phased manner, the whole organization is in on it – using the respective software/ procedure to support the analysis of corporate decisions that affect operational efficiency and take the business to the next level of profitability and long-term sustainability.
Board members should not be questioning why they should delve into the ESG crystal ball but rather "Why not?!".