Conference On The 'Role Of The Non-Executive Chairman'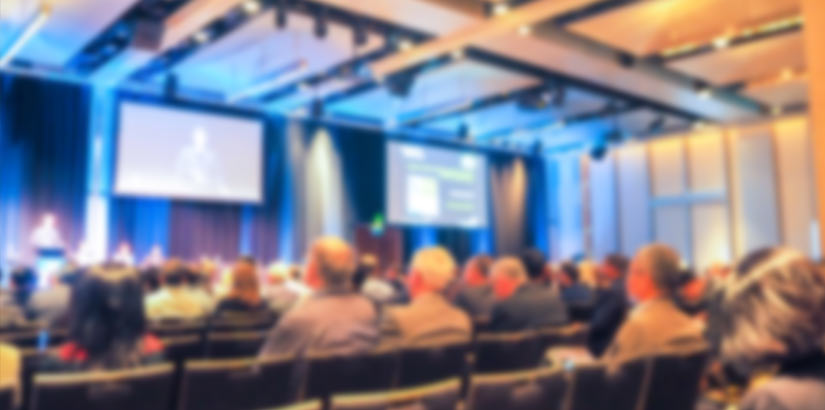 A half day conference on the 'Role of the Non-executive Chairman' was held by Pakistan Institute of Corporate Governance (PICG) in collaboration with Pakistan Business Council (PBC) on Tuesday, January 05, 2010 at Karachi Sheraton hotel.
With a brief introduction by Mr. Fuad A. Hashimi (President & CEO, PICG) and Mr. Kamran Y. Mirza (Chief Executive, PBC), the conference was focused on the role of a non-executive chairman, a key issue in the realm of Corporate Governance practice. Mr. Salim Abbas Jilani (Chairman SSGC) chaired the conference and was also one of the moderators. Mr. Munnawar Hamid OBE (Chairman BOC & SilkBank) was the other moderator.
Mr. Ken Rushton, senior advisor at Nestor Advisors and a member of the Private Sector Advisory Group of the Global Corporate Governance Forum, delivered the key note address on 'International Best Practices'. It was followed by presentation on 'Experience with Pakistani State-Owned Enterprises' by Mr. Zaffar A. Khan (non-executive independent director on the boards of companies like State Bank of Pakistan, Unilever, Shell Pakistan etc.). The last presentation was on 'Perspectives from Family-Owned Businesses in Pakistan' by Mr. Razzak Dawood (Chairman, Descon Engineering & PBC and Rector of LUMS).
A highly interactive discussion forum followed the presentations raising issues on how to further enhance the role of non-executive chairman in the companies. In a nutshell, the objective of the conference was to highlight the current scenario and proposing a set-up where organizations in any segment, specifically those relating to public sector enterprises, must run in a neutral manner under the framework of good governance.
Please download the flyer for the conference.
2023-9-27
2023-9-27
Asia/Karachi
Conference On The 'Role Of The Non-Executive Chairman'
A half day conference on the 'Role of the Non-executive Chairman' was held by Pakistan Institute of Corporate Governance (PICG) in collaboration with Pakistan Business Council (PBC) on Tuesday, January 05, 2010 at Karachi Sheraton hotel. With a brief introduction by Mr. Fuad A. Hashimi (President & CEO, PICG) and Mr. Kamran Y. Mirza (Chief
Sheraton Hotel, Karachi
save event to calendar